CCIC
Intermodal Depo Dunikowo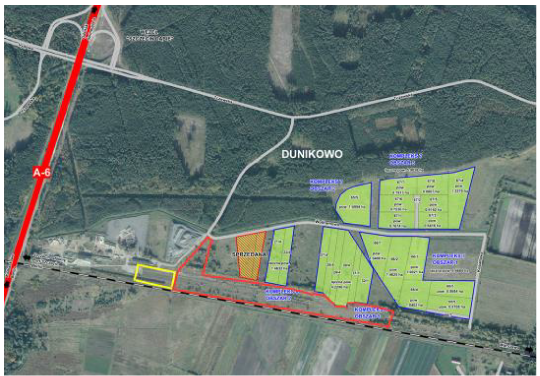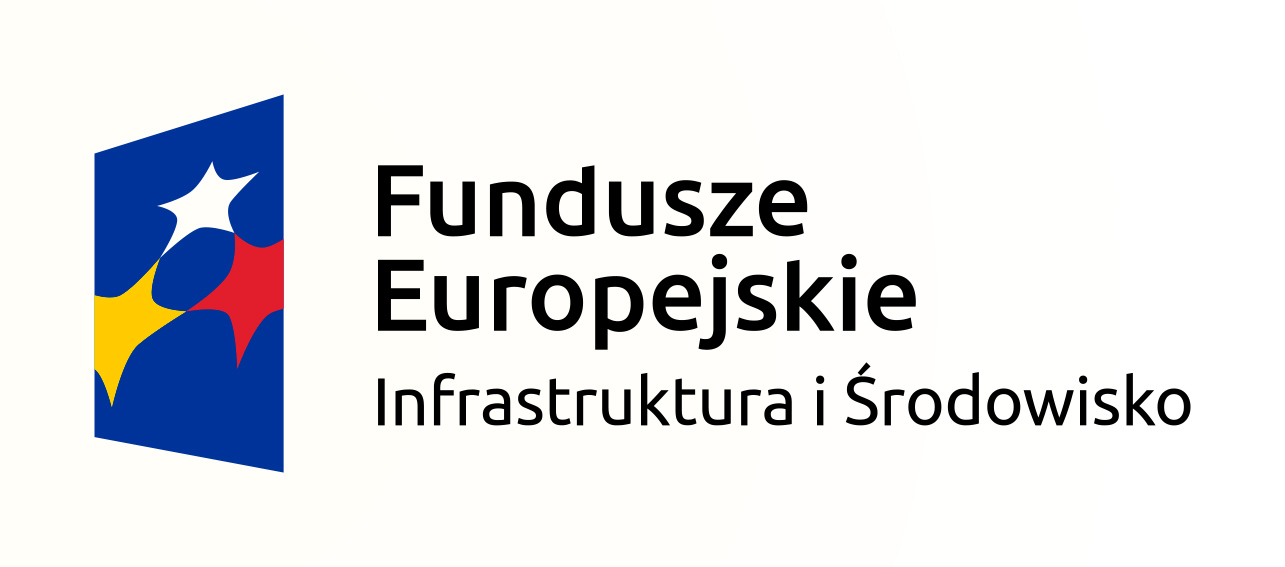 Intermodal Depo Dunikowo is first dry terminal located in Westpomeranian area (blue ocean). Dry terminal offers
transhipment services for containers and intermodal trailers.






Highway
800 m from the A6 highway

Railway
30 m from the main railway line Szczecin – Poznan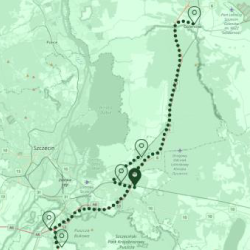 WESTPOMERANIAN AREA
Support in new logistic connection companies localized in Economic Areas like Amazon, Zalando, Calsberg Bestseller and others e-commerce business companies.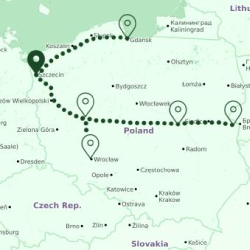 POLAND
Connect and build new rail road beatween Szczecin – Gdynia/Gdańsk and Szczecin – Silk Road.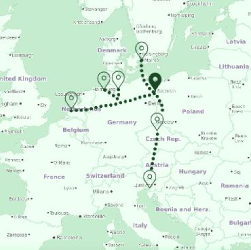 EUROPE
Connect Szczecin to main European Ports. Connection Scandinavia (north) and south part of Europe.


Development of sea transport, inland waterways and multimodal connections (group C intermodal transport). CCIC is waiting for final decision (01/05.2019) regarding grant ca. 35,5 million PLN for investition.
Area have enviroment decision and PFU documentation
CSL (100% CCIC shareholder) will bring first customers for CCIC depo
Marketing activities (1st part) are done and all mani terminals, transport companies, forwarding companies and companies located in Economical Zones next to Dunikowo Terminal are informed and are interested in future cooperation.
For more information we are at disposal.
Przemysław Hołowacz
CEO
Head Office
ul. T. Wendy 14, Szczecin
EMAIL US
przemyslaw.holowacz@csl.eu